Study abroad
Why study abroad?

The ultimate classroom to enhance your language proficiency and cultural awareness? Another country. Through the School of International Letters and Cultures, you have the opportunity for an immersive global experience. Our study abroad programs, directed by world-class faculty, are among the longest-running and most prestigious at ASU.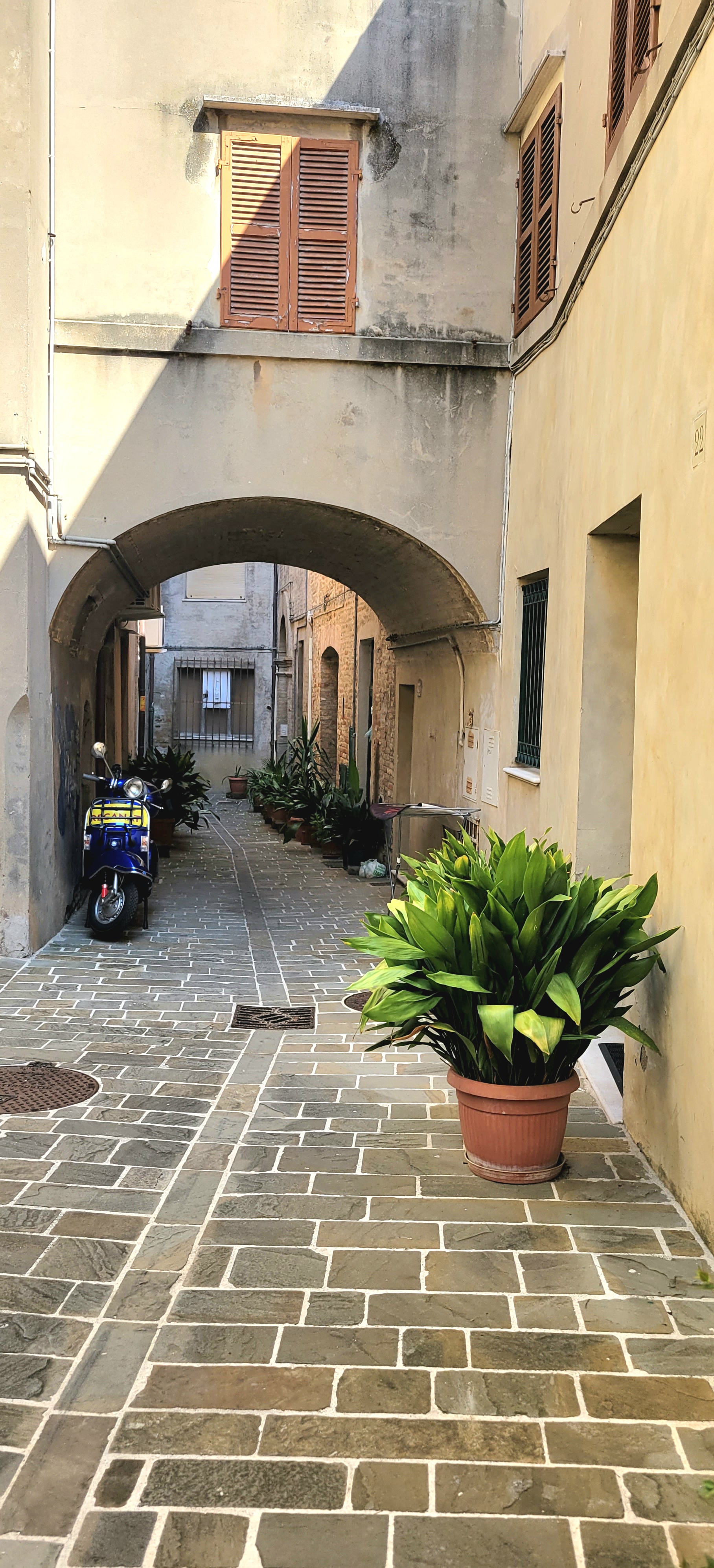 SILC programs
Find a faculty-led study abroad program hosted by the School of International Letters and Cultures or an approved exchange program.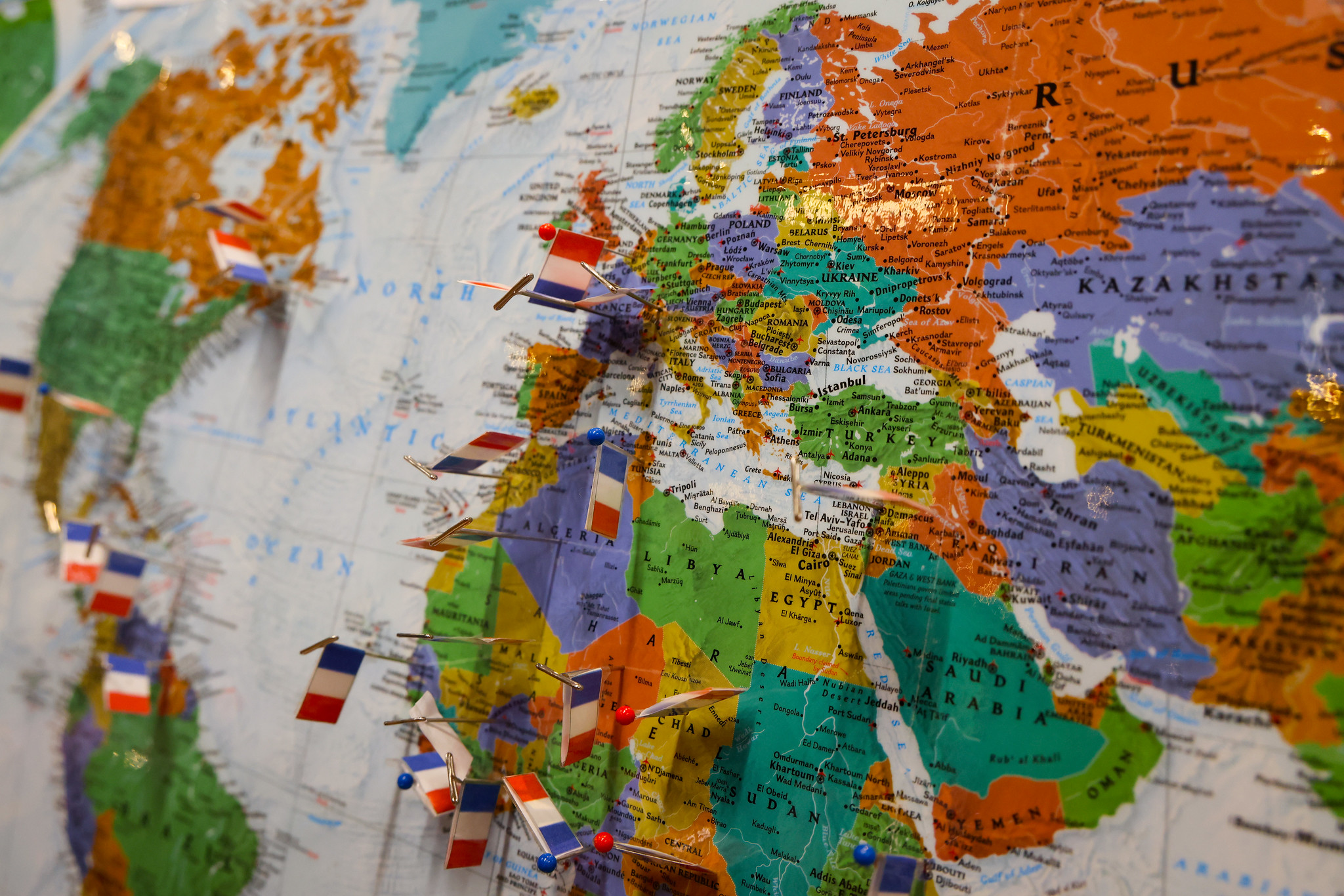 Programs by major
Find an ASU faculty-led study abroad program that is approved by the School of International Letters and Cultures.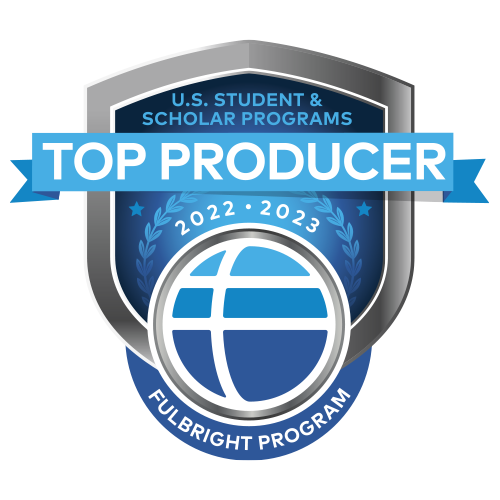 Fulbright program
The largest and most prestigious educational exchange fellowship program in the world, sponsored by the US Department of State's Bureau of Educational and Cultural Affairs.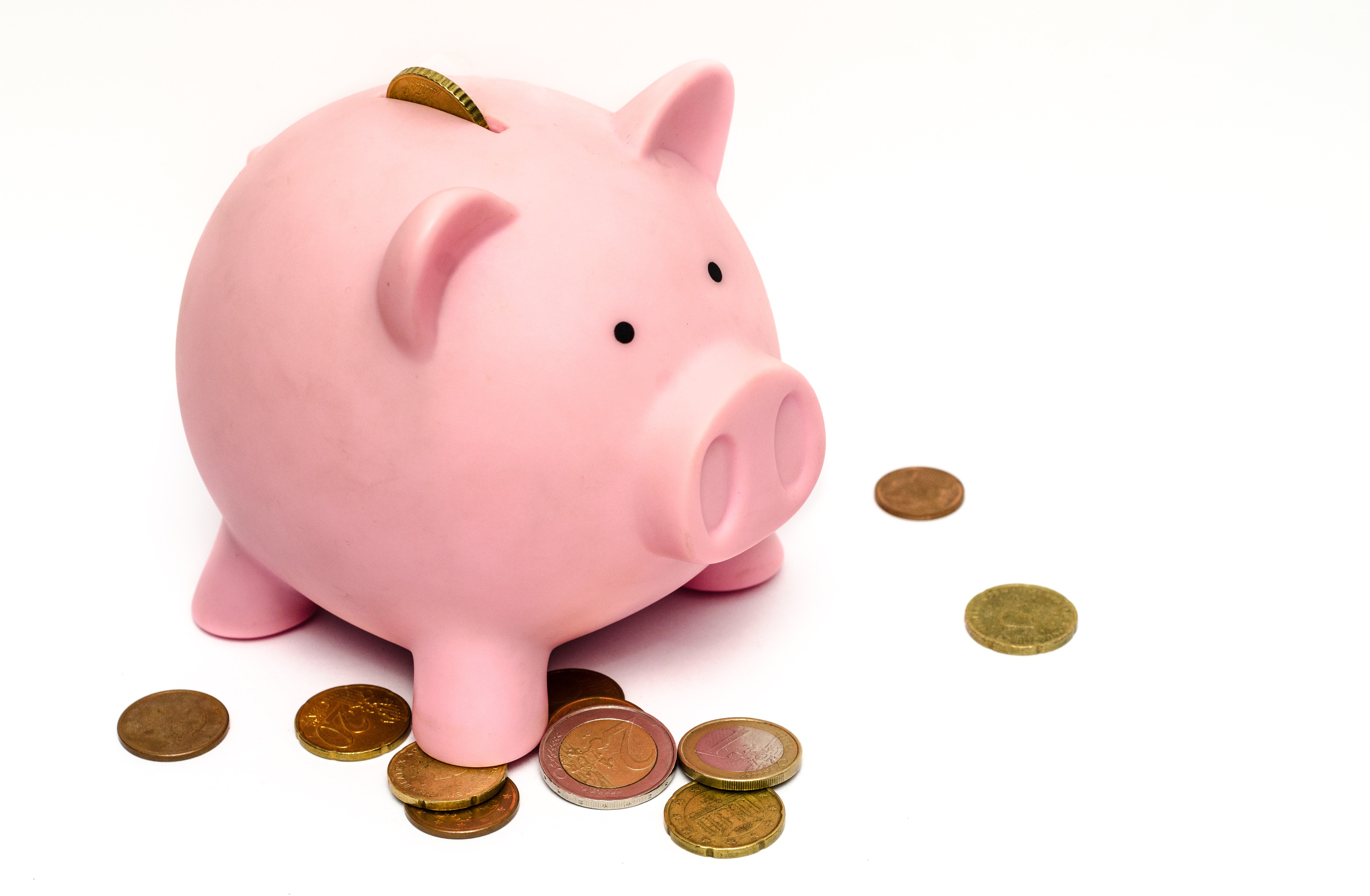 Scholarships
For financial support to fund study abroad, explore the scholarship options available to students.
The Fulbright Program
The Fulbright Program provides funding for participants — chosen for their academic merit and leadership potential — to study, teach, conduct research, exchange ideas and contribute to finding solutions to shared international concerns. If you're ready to study global humanities and learn languages first-hand while earning credit toward a degree, we're also here to help you plan and finance your program so your only worry will be what to pack.
Scholarship database
Check out ASU's online scholarship database to find other opportunities.