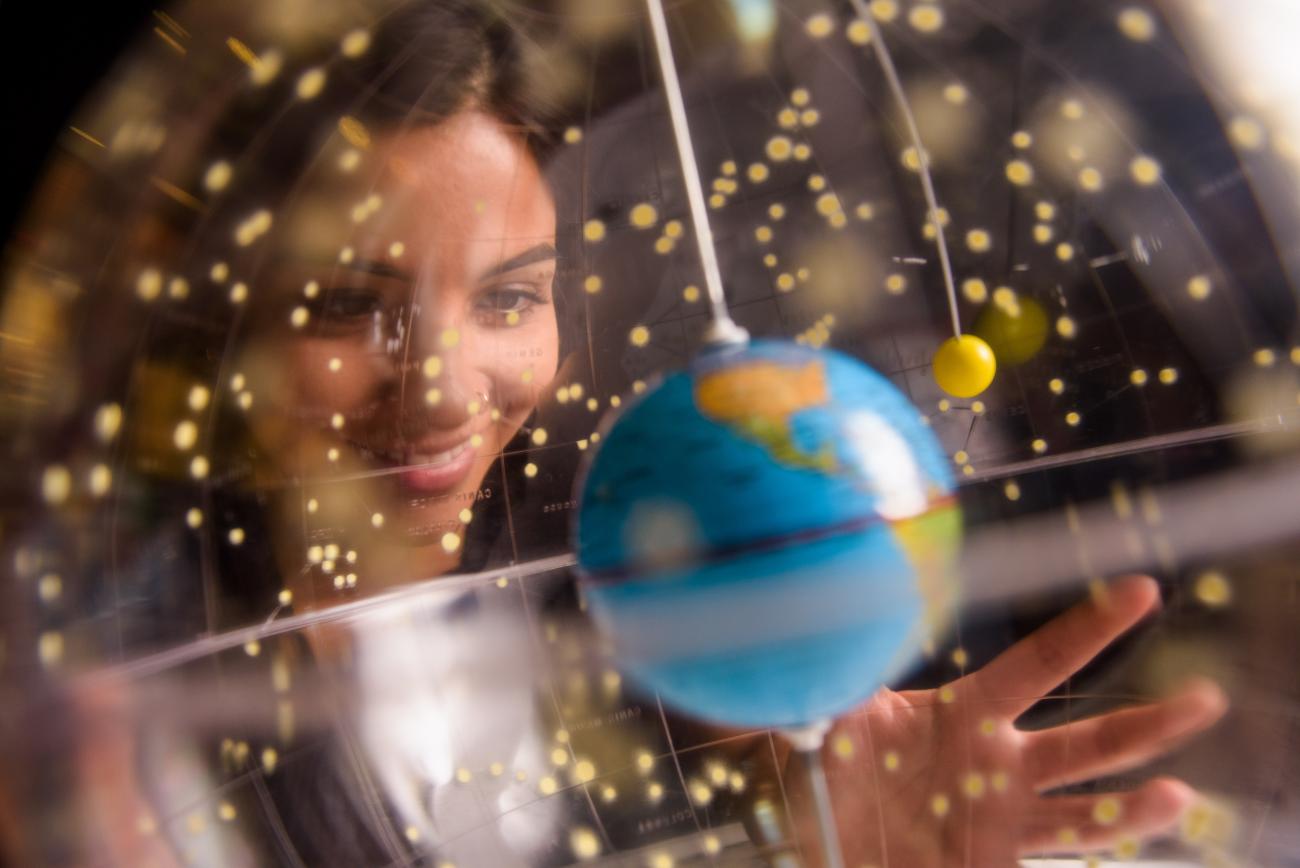 Become a true global citizen
Welcome to the School of International Letters and Cultures
Don't just consume culture. Understand it.
Language proficiency and cultural awareness are necessary to truly engage with the world and others.

The School of International Letters and Cultures is ASU's primary unit for education and research on global cultures and languages. We enable you to achieve high levels of language skills and rich cultural knowledge that will help you succeed as an informed citizen and professional in an increasingly globalized world.

Are you ready to become a citizen of the modern world?
Together, our potential is limitless
When you invest in the School of International Letters and Cultures, you help support our goal to educate students to become multilingual and globally informed citizens of today's complex world. In addition, philanthropy provides an extra measure of support for our faculty, research initiatives and community programs that could otherwise not be reached.
Together, we can impact the lives of many.
Why study languages and cultures ASU?
The study of languages and cultures has always been one of the most rewarding of human activities. In today's increasingly global environment,
intercultural and interdisciplinary communication and knowledge have unprecedented value.

In the School of International Letters and Cultures at Arizona State University, we provide spaces for students who want to engage with and celebrate cultural diversity.
Our centers and initiatives